A game made in 48 hours for the 2019 edition 
of the Global Game Jam.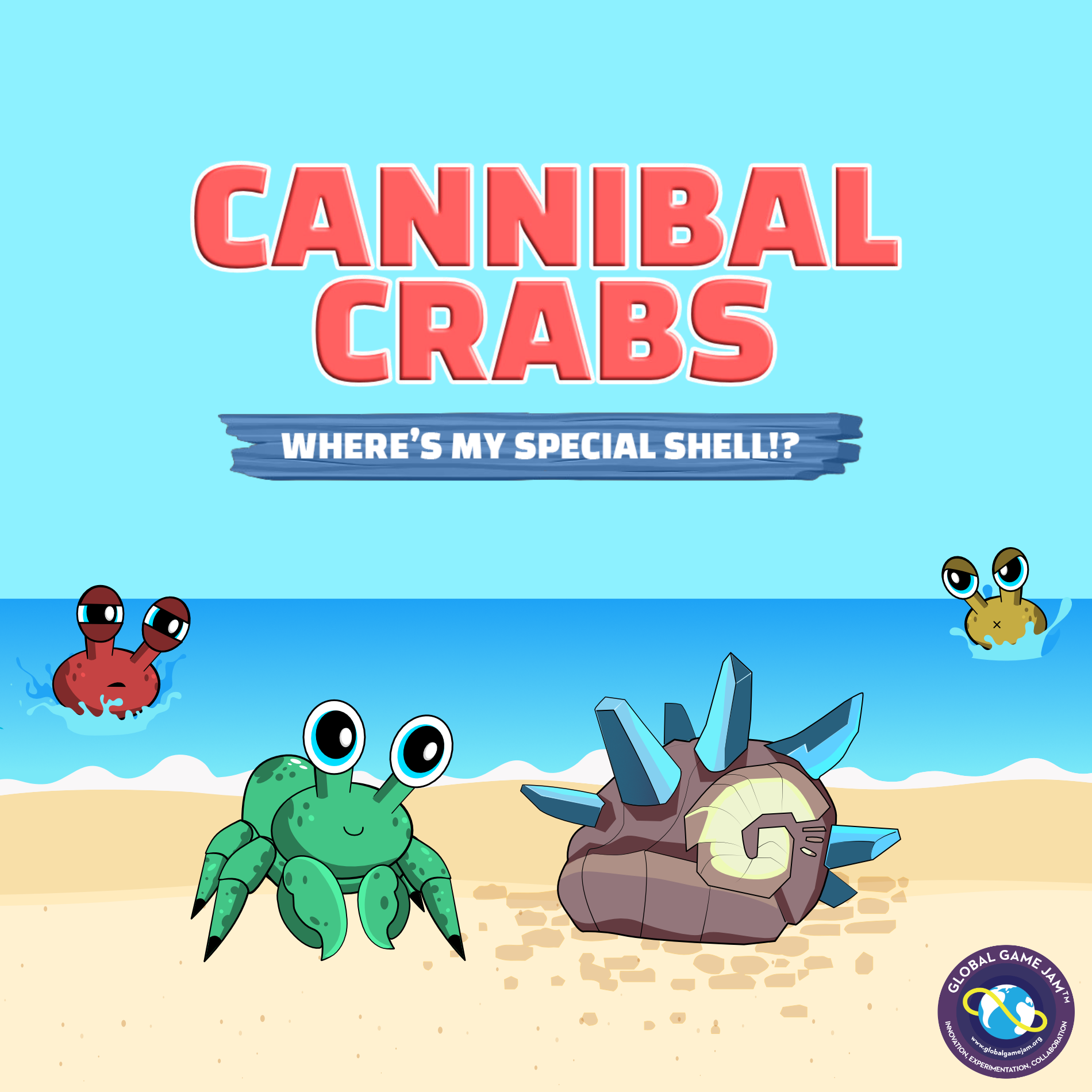 The Global Game Jam is an annual jam that participants all around the globe gather together to develop ideas, create new and innovative games in a limited time span. The given theme for that year was "What home means to you".  We had 48 hours to benchmark, brainstorm some ideas and make a working game. 
I was part of a team of four: two programmers, one composer and one illustrator/UI designer (that was me). My job was to make all the visual elements of the game, like the character (hermit crab), the interface and background.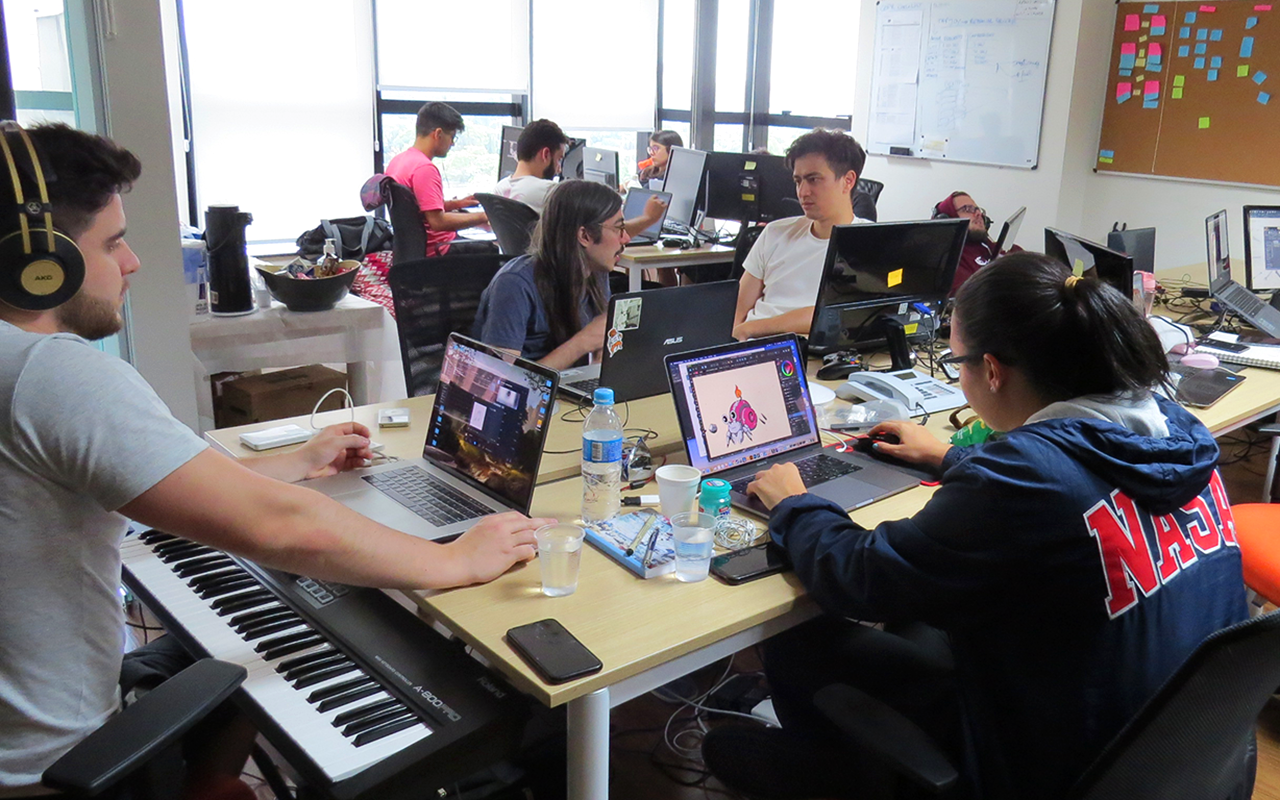 My idea was to make a hermit crab with comical expressions. We didn't want the game to be dark and somber, but fun and colorful.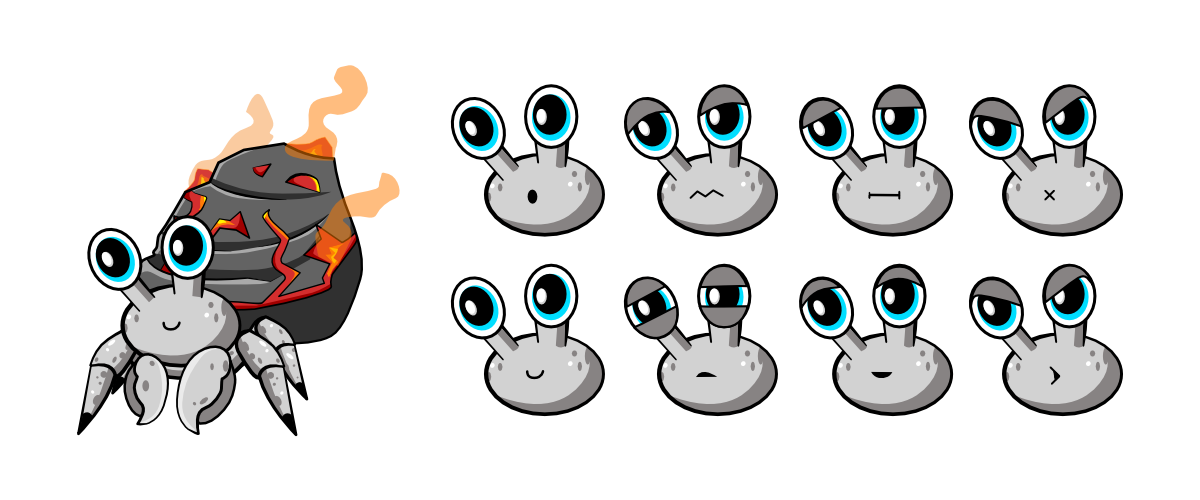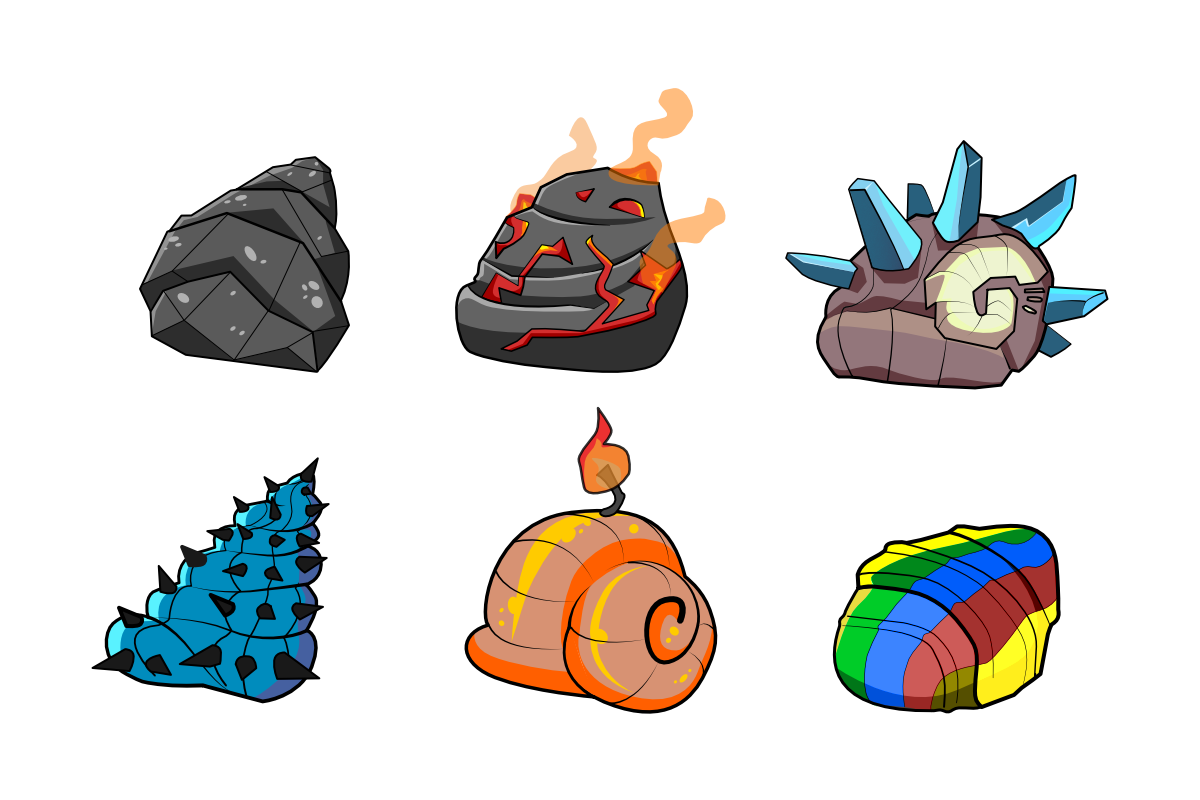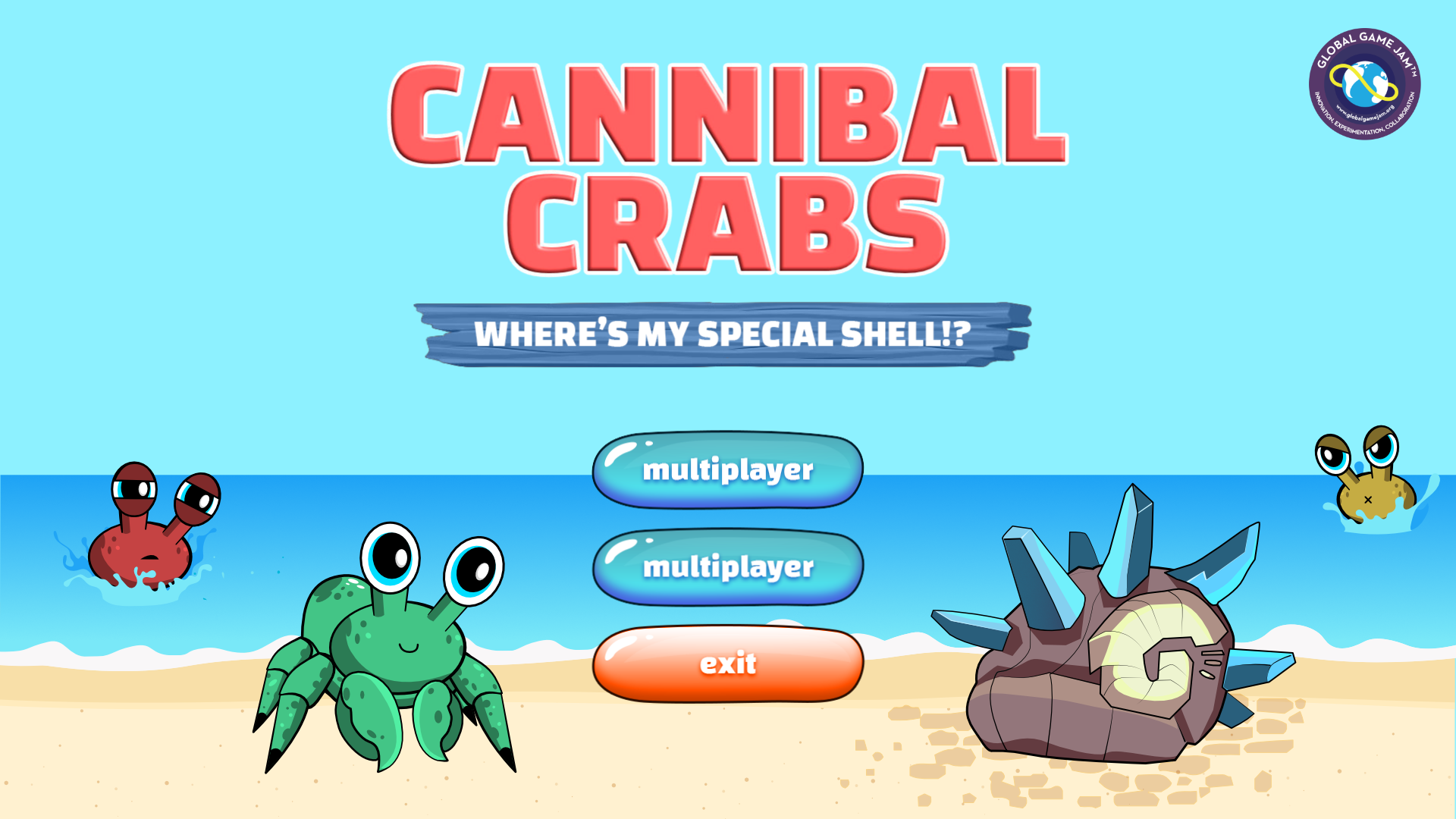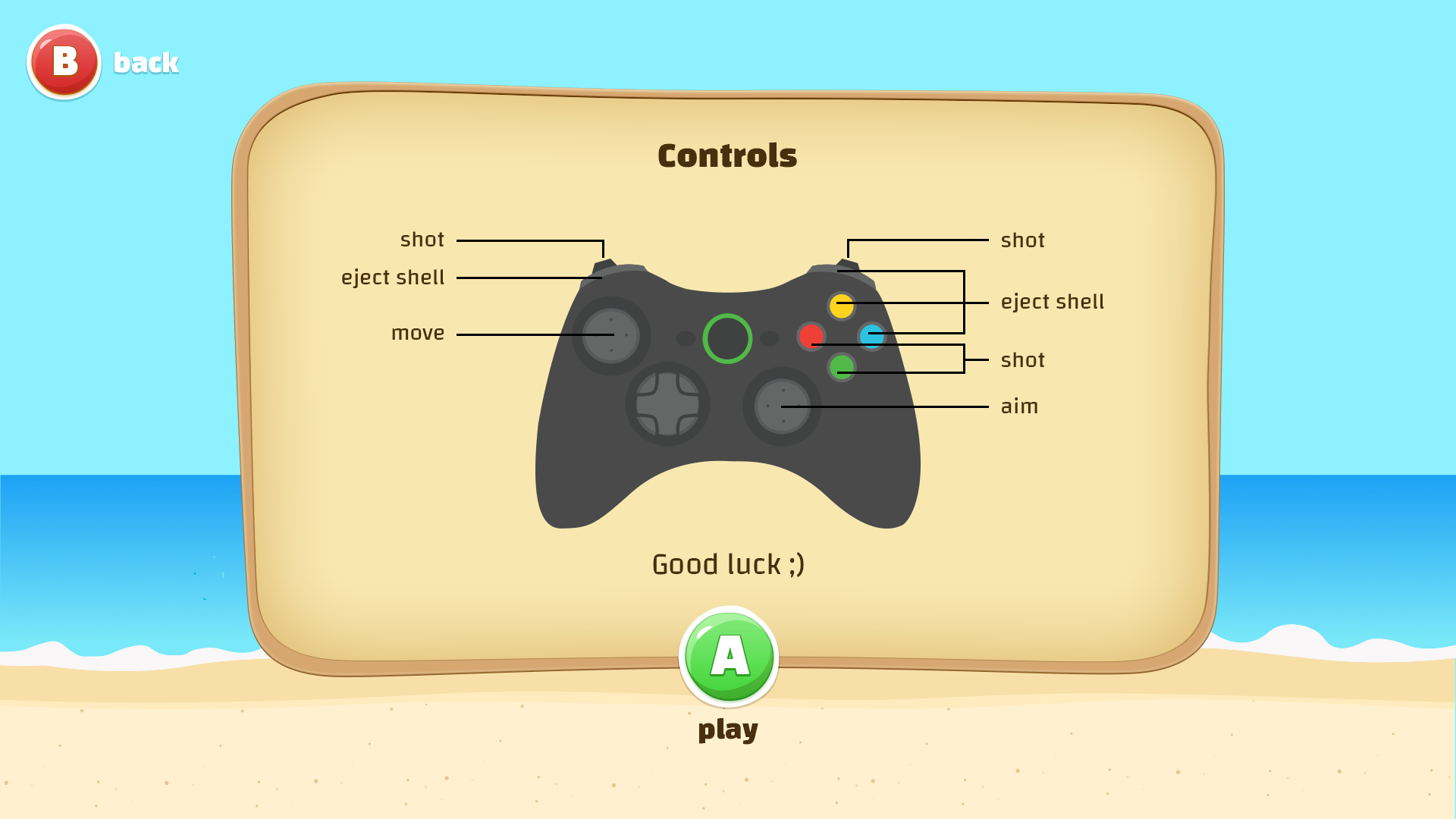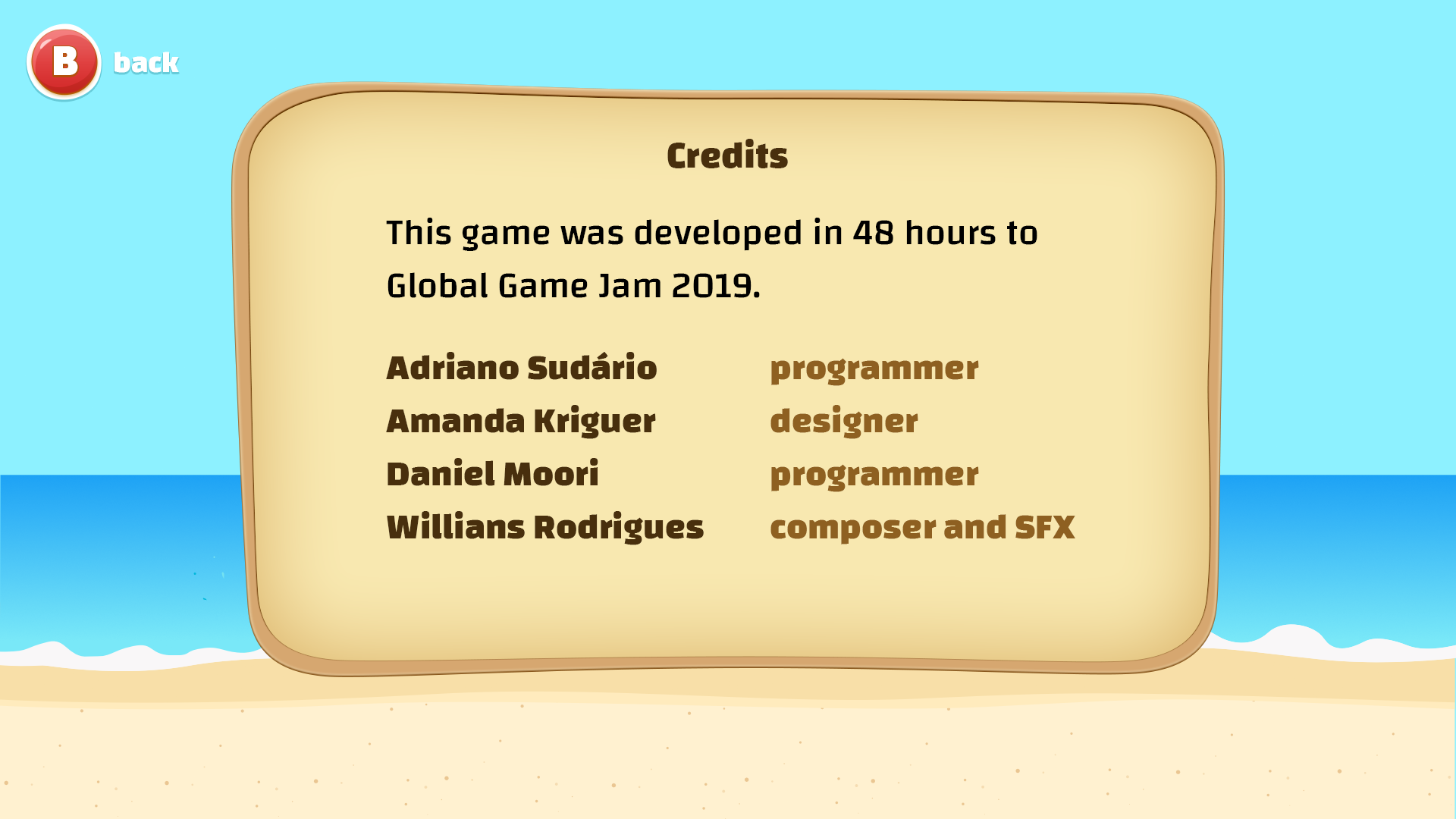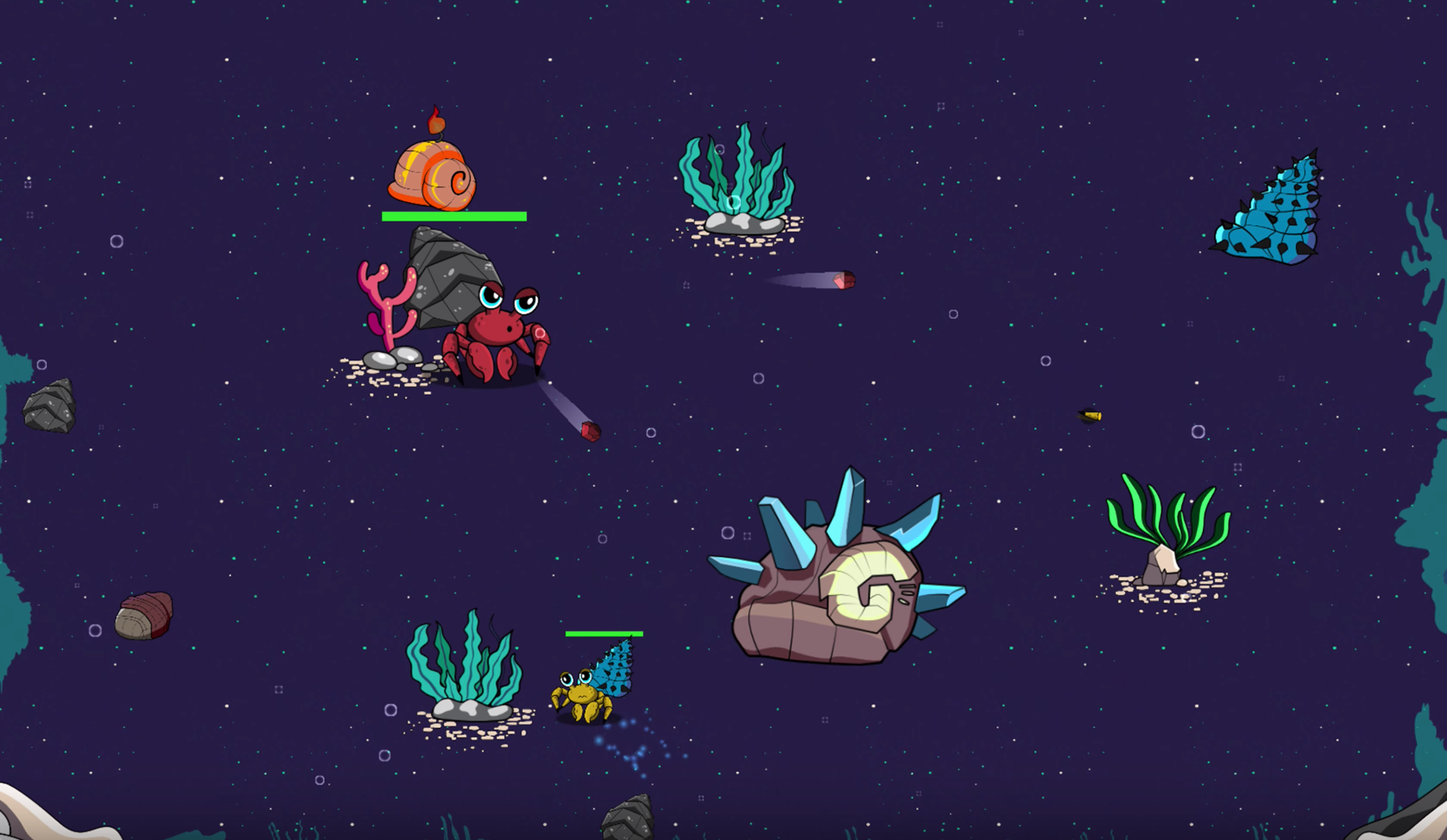 Eat your way up to your crab dream fulfillment in this underwater real estate brawler. Cannibal crabs are greedy, vicious and hungry for bigger and fancier shells.
Jam Site
Fanatee Games 
Date
January, 2019